Instant Palli Chutney Mix
₹242.00 – ₹750.00 (Inclusive Of Tax & Free Shipping in India)
Best of the best you can get to make the best tasting breakfast that your family loves to have in every bite. Introducing Sitara Foods Instant Palli Chutney Mix : Your Ultimate Sidekick for Flavorsome Delights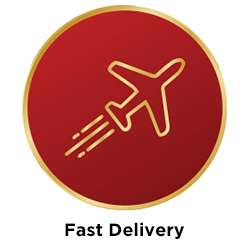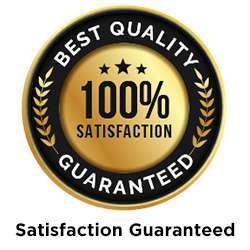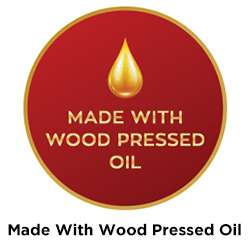 Best of the best you can get to make the best tasting breakfast that your family loves to have in every bite. Introducing Sitara Foods Instant Palli Chutney Mix : Your Ultimate Sidekick for Flavorsome Delights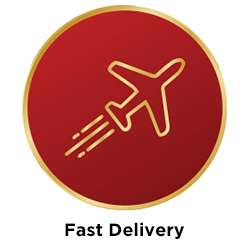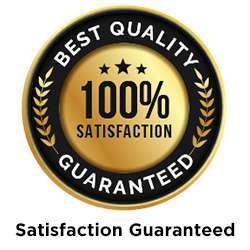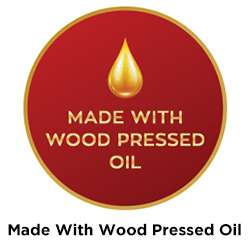 Description
Introducing Sitara Foods Instant Palli Chutney Mix : Your Ultimate Sidekick for Flavorsome Delights
Are you tired of spending hours in the kitchen preparing chutneys to complement your favorite breakfast dishes like idly, dosa, pongal, upma, and more? Say goodbye to tedious chutney making processes, as Sitara Foods presents the perfect solution with our Instant Palli Chutney Mix.
Unveiling the Magic of Instant Palli Chutney Mix:
Sitara Foods Instant Palli Chutney Mix is a culinary marvel that brings the authentic taste of traditional peanut chutney right to your table. Our expert chefs have carefully crafted this mix, ensuring that you experience the rich and delectable flavors of homemade chutney with just a few simple steps.
Key Features:
Easy and Convenient: Gone are the days of grinding peanuts, adding spices, and laboring over perfecting the consistency of your chutney. With our Instant Palli Chutney Mix, all you need to do is mix it with water, and you have a delectable chutney ready in no time. Embrace convenience without compromising on taste.
Versatile Side for a Variety of Dishes: Whether you are enjoying idly, dosa, pongal, upma, or any other South Indian delicacy, our chutney mix complements them all. Its impeccable balance of flavors makes it an ideal sidekick for various breakfast items, elevating your culinary experience to new heights.
Authentic Taste and Quality: At Sitara Foods, we take immense pride in preserving the authentic flavors of traditional recipes. Our Instant Palli Chutney Mix is no exception. Every bite is a burst of nostalgia, transporting you back to your grandmas kitchen, where flavors were crafted with love and care.
Nutritious and Wholesome: Peanuts, the primary ingredient of our chutney mix, are packed with essential nutrients, making it a wholesome addition to your meals. Indulge in the goodness of peanuts, rich in protein, fiber, and healthy fats, while savoring the delectable taste.
How to Prepare:
It is as simple as mixing water to the Sitara Foods Instant Palli Chutney Mix.
Take a generous scoop of Sitara Foods Instant Palli Chutney Mix.
Add an appropriate amount of water, depending on your desired consistency.
Mix it well until you achieve the perfect texture.
Allow the flavors to meld for a few minutes before serving.
Unleash Your Culinary Creativity:
With our Instant Palli Chutney Mix, the possibilities are endless. Use it as a dip for snacks, a spread for sandwiches, or a delightful accompaniment to parathas and more. Its versatility will inspire you to explore new culinary horizons and reimagine your favorite dishes.
Order Now and Relish the Convenience:
Sitara Foods Instant Palli Chutney Mix is your ticket to enjoying authentic and delicious chutney without the hassle. No more grinding, no more waiting just pure delight on your plate! Place your order now and embark on a journey of flavor and convenience with Sitara Foods.
Quality Guaranteed:
As with all our products, our Instant Palli Chutney Mix undergoes rigorous quality checks, ensuring that only the finest ingredients find their way into our packaging. We are committed to delivering excellence and bringing smiles to your dining experience.
Indulge in Authentic Flavors:
Experience the true essence of traditional South Indian cuisine with our Instant Palli Chutney Mix. Its rich taste and nostalgic charm will win your heart and leave you craving for more.
Savor the Simplicity:
Gone are the days of complex chutney preparations. With Sitara Foods Instant Palli Chutney Mix, simplicity meets scrumptiousness. Elevate your meals with this quick and easy to use chutney mix.
Join the Chutney Revolution:
Do not miss out on the chutney revolution! Embrace the simplicity and authenticity of Sitara Foods Instant Palli Chutney Mix. Order now and discover a world of delightful flavors.
You might also like our Instant Karam Dosa Mix, Instant Iyengar Sambar Mix from SITARA FOODS.
Additional information
| | |
| --- | --- |
| Weight | N/A |
| Dimensions | N/A |
| weight | 0.25 KG, 0.50 KG, 1.00 KG |
19 reviews for
Instant Palli Chutney Mix
---
0 Customer(s) recommended this item
Reviewed by 01 customer(s)
I received a personalized and attentive treatment. Thanks to this deal, I was able to find a solution to my problem in a short time. 🙂