Pure Hand Made Jaggery / Gur / Natu Bellam (Premium Quality – Crunchy)
₹190.00 – ₹530.00 (Inclusive Of Tax & Free Shipping in India)
Pure Hand Made Jaggery / Gur / Natu Bellam – No Chemicals, No Colors or No Additives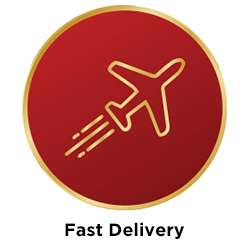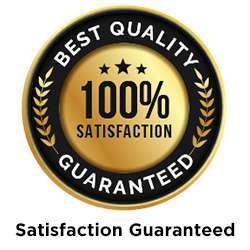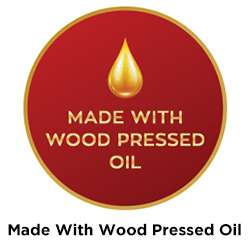 Pure Hand Made Jaggery / Gur / Natu Bellam – No Chemicals, No Colors or No Additives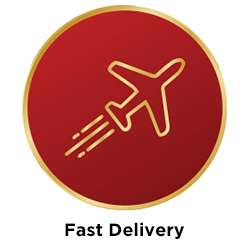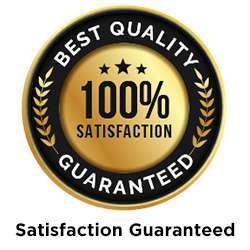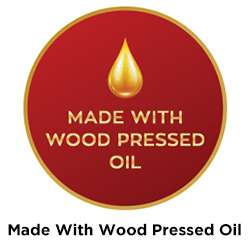 Description
Pure Hand Made Jaggery / Gur / Natu Bellam (Premium Quality – Crunchy)
Pure Hand Made Jaggery / Gur / Natu Bellam – No Chemicals, No Colors or No Additives
         An Indian "Super Food Sweetener" that has a serious health halo is jaggery / natu bellam / nattu vellam.    It is an unrefined sugar form in Asia and Africa.  The sugar is not spun during processing and hence the nutritional molasses remain in it not allowing its color to get whitened.   It is also referred to as "Centrifugal Sugar" which is given different names in different countries.
| | | | | | | | |
| --- | --- | --- | --- | --- | --- | --- | --- |
| Countries | India | Colombia | Mexico | Costa Rica | Thailand | Malaysia | Japan |
| Names | Gur | Panela | Piloncillo | Tapa dulce | Namtan tanode | Gula Melaka | Kokuto |
         Although it has different names, all these refer to the not purified sugar which is made from sugarcane mostly or also from date palm in several countries.  But statistics say that the world's highest jaggery production takes place in India where it is commonly called as gur and used in almost all the sweets offered to the almighty as it is considered holy because it does not use any bone charcoal in its cleaning process.
Making of Natu Bellam / Natural Jaggery:
       The main method used to make jaggery is by pressing and distilling palm or cane juice.  To be more detail in its making it is a three step process.
Step 1:  At first the juice or sap is extracted from cane or palm by pressing it.
Step 2:  Then they allow the sediments to settle to the bottom after pouring the juice in large containers.  Then it is strained to produce a clear liquid.
Step 3:  The strained juice is boiled and impurities are skimmed off from the top till a yellow, dough-like paste is left over.  Process repeated till dough gets thicker and then either rolled into balls or poured into cylindrical or rectangle moulds.
         If we have to state the nutrition profile of jaggery, then it certainly depends on the type of plant used to make it (cane or palm).  The ones that you buy from Sitara are prepared from the canes sourced from the nearby villagers who harvest sugar canes in the best way.  Add to cart and buy online to know how real jaggery looks like.
Favors that jaggery / natural gur offers to you over sugar:
         Refined white sugar contains only "empty calories" which has no nutrition as the molasses is removed in them.  Whereas jaggery has vitamins, minerals, iron, potassium magnesium and other extra nutrients.  Even though jaggery is also sugar it is far more better than using sugar on a daily basis.  You can grate or make jaggery syrup and add it anywhere and everywhere as a replacement for sugar to sweeten drinks like tea or coffee, prepare snacks during sankranthi, addition to any sweets made as neivedhyam to the almighty, make traditional desserts and candies like kamarkat, make sweet jaggery pongal / chakara pongal as called in Tamil Nadu and to make traditional alcoholic drinks like palm wine and also for non-food purposes like dying fabric.  Purchase online from Sitara for the natural bellam that is the exact raw pure form made with careful efforts.  You are sure to get all benefits as listed below:
Jaggery stimulates bowel movements and aids in digestion making it an ideal choice to prevent constipation.
It prevents anemia because of its higher iron content and women who have low hemoglobin complaints can make it a habit to add jaggery in their food on a regular basis to improve their condition.
It improves your immunity and many tonics given for cough ailments add jaggery in them.
Eat natural jaggery when you are sick to see how those calories help you.  You are sure to be astonished by its effects.  A simple snack using jaggery is to add grated pieces of jaggery to badam, cashew and pista and have a small bowl full of it as your evening munch.  This will help you regain all your lost energy.  Order online from Sitara for a fresh pack of natural jaggery which you can never find anywhere else.
It is also believed to relieve headaches.
Jaggery and dry ginger powder mixed in a little warm water is the best medicine to stop continuous hiccups.
A weight loss secret for brides.  Once marriage is decided if you feel you have to lose weight, just stop your intake of sugar and replace it with jaggery everywhere and see the astonishing results.
Jaggery life is always Jolly life dudes!  Take care of your health in an easy way by just ordering natural gur from Sitara.
You can also buy other delicious sweets like Fried Spicy Hot Kaju, Sugar Less Pootharekulu, Nuvvu Laddu, Pooran Poli, Karam Gavvalu and Murukulu (Chakli) at Sitara Foods online store.
Additional information
| | |
| --- | --- |
| Weight | N/A |
| Dimensions | N/A |
| weight | 0.25 KG, 0.50 KG, 1.00 KG |
235 reviews for
Pure Hand Made Jaggery / Gur / Natu Bellam (Premium Quality – Crunchy)
---
0 Customer(s) recommended this item
Reviewed by 235 customer(s)